Many projects struggle or fail because there is not enough work done upfront. However, we all want to see progress on a project as soon as possible. That leads to us pushing forward to implementation. However, skipping steps in the planning phase can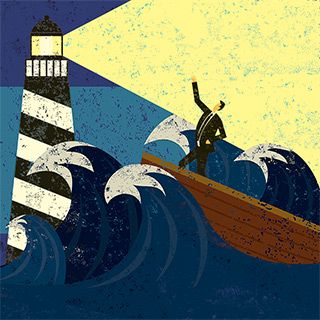 cause cost overruns and outright project failure. Likewise, a simplified or incorrect design can impact schedules, maintenance, and scalability. Fortunately, planning and design are the keys to success. The idea of "measure twice, cut once" holds true even in software and IT solutions.
Our experience is best utilized at the start of a project. That provides for the most significant impact of our recommendations. It also avoids false starts and costly mistakes. Better yet, our process helps you better understand the challenges and opportunities of your project. This will include your technology, team, and market. Therefore, it is an excellent time to help you assess where your technology is and create a roadmap for the future. Technology can be daunting and confusing, yet it is a crucial component of business success. If you come to us after struggling to begin a project, that is ok. We also offer this service for an active project. It is never too late to help you ensure your plan and corporate vision align. We aim to help you find or build the best solution for your business needs.
Software Projects 
Are Complex, Planning Is Required
A successful project requires the development team and the project manager to be skilled in software development. However, that is not all that is needed for success. Solid process and business knowledge are required as well. We must understand your business and specific needs or situations to build the best solution to meet those needs. That is why we start by helping you determine and define requirements. That provides a good foundation for any project but is just the beginning. A team should have experience with the entire software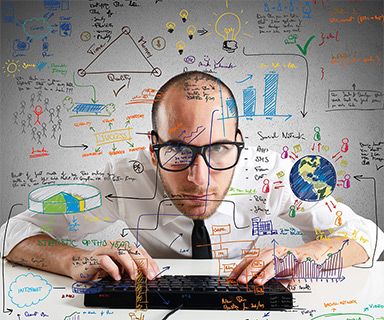 development life cycle from design through implementation, testing, and delivery. This approach and experience improve the chances of a successful project. We help you find what is possible as a solution to your problem, whether you decide to build, buy, or outsource.
At RB Consulting, we have the skills, experience, and business knowledge needed for a complete solution. We work with you to build a valuable and reliable application. Likewise, expectations and clarity are critical to success. Thus, we communicate with our customers throughout the development cycle. The communication includes regular demos and opportunities for feedback. We find this approach leads to a solution that addresses their business problems. We aim to guide you through creating a solution that addresses your needs and fits your organization. Planning and design help us define that solution, then regular communication and feedback ensure it is implemented.
---
---