Assessments and Guidance For Proper Planning And Design
We have witnessed some projects that failed because there was not enough work done up front.  Planning and design are keys to success.  Skipping steps in the planning phase can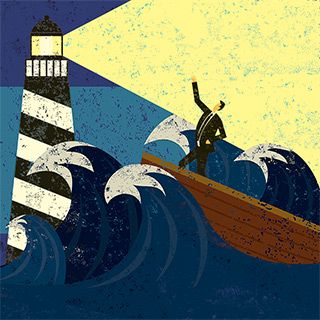 cause cost overruns and outright project failure.  Simplified or incorrect design can impact schedules as well as maintenance and scalability.  To avoid this, we use our experience to detect the traps in building technical solutions.  Some of these problems are evident.  However, some require an experienced IT worker to foresee.
Our experience can be tapped for consulting at the start of a project.  This is an excellent time to help you assess where your technology strengths lie.  The review includes your technology, team, and market.  We also offer this service for an active project to help you ensure your IT plan and corporate vision are in alignment.
Software Projects 
Are Rarely Simple
A successful project requires the development team and the project manager to be skilled in software development.  However, that alone is not all that is needed for success.  Solid business knowledge is required as well.  Finally, the team should have experience with the entire software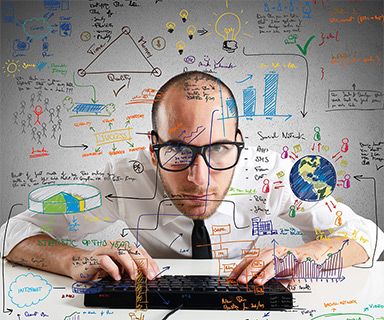 development life cycle.
At RB Consulting we have the skills, experience, and business knowledge needed for a complete solution.  Thus, we work with you to build a useful and reliable application. We communicate with our customers throughout the development cycle.  The communication includes regular demos and opportunities for feedback.  This approach leads to a solution that addresses their business problems and ensures it is properly implemented.