Custom Solutions Are Our Specialty
Our goal at RB Consulting, Inc. is to help you plan and design a cost-effective solution to your business problems.  Our experience includes custom solutions for a wide variety of industries.  The solutions have been built for very small up to Fortune 500 companies.
---
---
The RB Consulting Approach
We start with a solid foundation.  The foundation is achieved through interviews about how you work and what you need to be better, faster, cheaper.  Then we use our experience to offer reliable solutions.  Our approach is built on industry and technical best practices.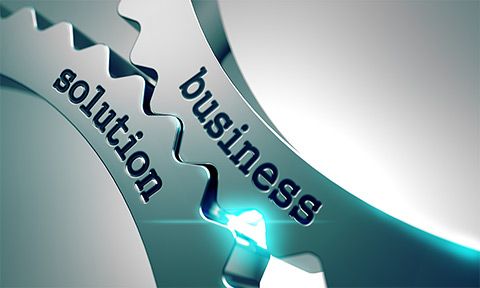 We provide custom software development and maintenance for large or small companies.  However, in all cases, our approach is to start small and manageable during requirements gathering and design.  Once the scope has been defined, we build a team designed to efficiently build your vision.  Moreover, we have built a large network of vendors to assist on projects as needed.  Thus, we can help you choose the right team without restricting the team to our resources.  This approach helps you go into a project confident that you have the right team for the project and for your budget. Your success is our goal.  We believe that is the only way that we can properly earn your business.
Our Niche: 
We know the tools for the job…
Our approach is not tied to a single technology or stack.  Thus, we leve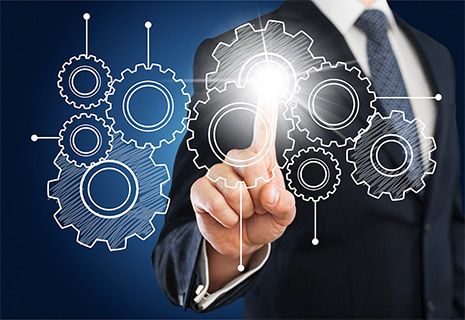 rage our experience to match your needs rather than jam your needs into a particular stack.  This also makes it easy for us to work with the tools you already know or have invested in.  Rather than ask you to accept our technology and solution, we meet you where your IT lives.  Our focus at RB Consulting, Inc. is for every customer is to help them stretch their IT dollar with best-fit solutions.  Then we implement in a way that prepares our customers for future growth by keeping an eye on scalability and maintainability.